Certifications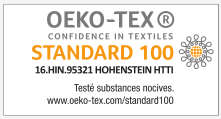 The STANDARD 100 by OEKO-TEX © is a worldwide standardized testing and certification system for all raw,
semi-fi nished and finishedtextile products at all processing stages as well as for all accessory materials.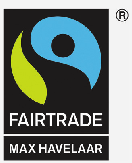 Fairtrade/Max Havelaar : Fairtrade connects consumers, consumers, businesses and small producer organizations and changes trade through more equitable
prices for smallholder families, as well as humane working conditions and dignified income people employed in plantations in
developing countries.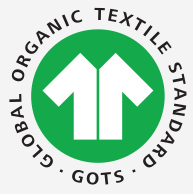 Gots The GOTS Organic Textile Reference System is recognized as a global reference for textiles made from organic fibers. It sets high-level
environmental criteria throughout the organic textile supply chain and also requires compliance with social criteria.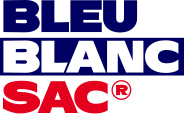 Blue white bag Made in France or Made in France is an origin marking that companies can indicate
on their goods.
Origin marking is optional and voluntary in European Union (EU) member states.
Only certain agricultural or food products are exceptions.









BSCI : La Business social
Compliance Initiative
An initiative led by companies committed
to improving working conditions in their
international supply chains.

OHSAS 18001 : 2007
A model occupational health and
safety management system.

ISO 1991 : 2015
Specifies the requirements for the quality
management system.

ISO 14001 : 2015
An internationally recognized standard
that establishes the requirements for an
environmental management system.