Our cotton bags
organic & recycled
Our organic cotton bags are the perfect communication tools, eco-friendly oriented, which will delight your customers, whether they are individuals or companies.
Our cotton bags
We offer several ranges of cotton bags, in order to respect both the ethics of your customers but also because we bring an attentive look to our planet as well as to those to whom we leave it.
Our non-woven bags
Original article, a non-woven bag is reusable. It embellishes the packaging of jewelry and accessories and allows you to replace plastic bags with originality, while knowing how to adapt to any type of business.
Our bi-material bags
Our bi-material bags are a concentrate of elegance, mixing cotton, jute, with or without an outside pocket. Place your logo or the logo of your customers in order to bring a touch of personalization in screen printing, digital or embroidery
Special order
UBAG is also a special hight-quality manufacturing service, guided by listening to customers'wishes and always at the cutting edge !

The fabric
Non woven, cotton, polyester, PP, etc...

Your color

Your bag size
Width x heigth x gusset

Your dimensions of handles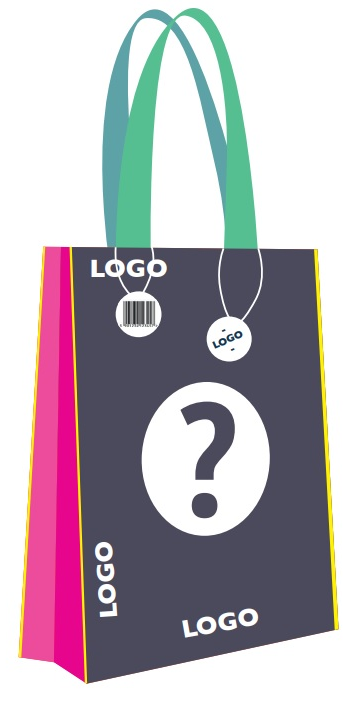 With your logos
Silkscreen printing, embroidery, glitter, raised ink, etc...

Your specials finishes
Velcro, zipper, hangtag, etc...

You want more ?

Made-to-measure packing
Polybags, EAN-barcode on boxes, personalised labels, etc...

Your 100% personalized order in direct import
Once all details have been setted, our team do as much as possible to meet your requirements, complying with your specifcations, delivery times and budget.
Our JUCO burlap bags
Our JUCO burlap bags are a blend of cotton and jute. They combine strength and rigidity for ethical communication, conveying the image of a company sensitive to environmental values
Our polyester bags
Polyester bags are a must. Foldable and recyclable, they can accommodate your personalization through screen printing, embroidery or digital printing.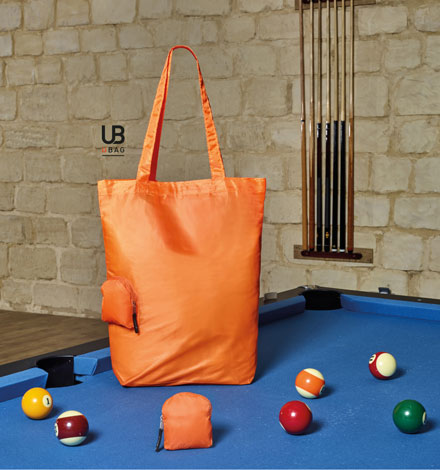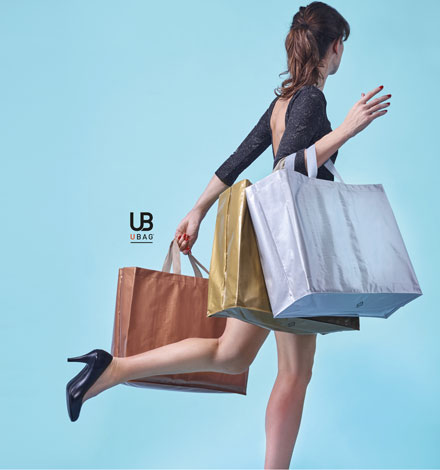 Our laminated PP woven bags
Our laminated woven polypropylene bags are characterized by their high resistance to breakage, falls and friction, thanks to thin lamellae crisscrossed in two directions.
10.000.000
pieces in stock